Hello Everyone,
Potsdam & The Hague: LIVE SEDONA METHOD SEMINARS May 2013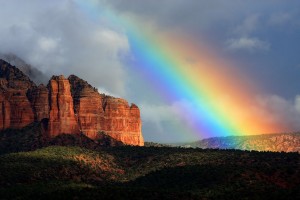 This Spring there are two special opportunities to practice and deepen your
experience of The Sedona Method with two instructors who worked with
Lester Levenson, the founder of the method, and who are now closely aligned
with Hale Dwoskin and all the current Sedona Method processes.
Annrika and Tim have 36 years of experience with this simple, life-changing
method. They provide a supportive, conducive environment to explore and
discover the natural ease and balance that flows throughout you and all life
through the art of letting go and the power of welcoming.
Both Seminars address, from different perspectives, your life goals and
aspirations, and practical application of the interchangeable tools to then take
with you to use and support yourself in all areas of life, daily.
We invite you to join us and discover how enjoyable and easy self improvement
and self enquiry can be!
For complete details and to register:

The Sedona Method: Letting Go and Seeing Through the Illusion
Potsdam, Germany, May 3, 4 & 5, 2013
The Sedona Method: The Power of Welcoming
The Hague, Netherlands, May 10, 11 & 12, 2013
P.S. Take advantage of Early Bird Prices until March 1st, 2013
Warm regards,
Annrika James, Licensed Sedona Method Instructor and Certified Coach
Tim McCavitt, Licensed Sedona Method Instructor and Certified Coach
Sedona Releasing Worldwide
SedonaReleasingWorldwide.com
FaceBook.com/SedonaReleasingWorldwide