Imagine doing what you love without criticism or limitation!
Effortless Freedom – Los Angeles/Pasadena, California
March 13, 14 & 15, 2015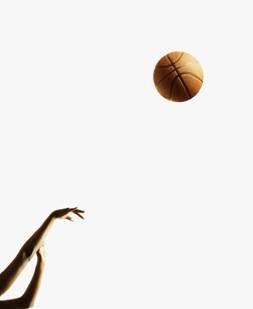 "Naturally, life should be totally effortless. There is no effort in life
whatsoever when we are just being our natural Self." Lester Levenson
Are you living a life that you love, or does it mirror the beliefs and attitudes
of your parents, teachers, friends, society? Are you stuck in a familiar 'comfort
zone', doing what you've always done and getting the same results? Imagine
moving beyond these attitudes and beliefs, beyond the status quo, to discover
and have the life that you choose, in alignment with your best and highest good.
As children, and as adults, we like playing sports, or dancing, music, anything
creative, because we are in the flow. Catching, throwing, running, spinning, seeing,
listening, is happening. We're not trying to get into the flow…the flow is; it's what's
natural and effortless. We don't need to force flow. It's also true in life when we clear
the field of non-productive patterns and beliefs.
This powerful Seminar provides the opportunity to address and let go of whatever
is restricting the flow. It can totally transform the quality of your life–and allow for
effortless action and unlimited possibility.
We invite you to join us for this life-changing event.
This Seminar supports you in letting go of non-productive patterns and beliefs to a clear understanding and direct experience of that which is already effortlessly present, your natural Self, and provides you with practical ways of bringing Effortless Freedom into your daily life.
Have an inner sense of confidence and wellbeing regardless of life's challenges
Enjoy greater ease and effectiveness while in action
Have positive, harmonious and supportive relationships
Live a healthy, balanced, natural lifestyle
Accomplish your goals in less time with less effort
Have more abundance and success in all areas of your life
For full details and to register:
Take advantage of Early Bird Savings until February 8th!

Love,

Annrika James, Licensed Sedona Method Instructor and Certified Coach
Tim McCavitt, Licensed Sedona Method Instructor and Certified Coach
Sedona Releasing Worldwide
SedonaReleasingWorldwide.com
FaceBook.com/SedonaReleasingWorldwide